CLICK HERE TO SEE IF YOUR CONSIGNMENT ITEMS HAVE SOLD
CLICK HERE FOR LIFT TICKET DEALS!
CLICK HERE FOR A LIST OF OUR DEMO SKIS AVAILABLE AT OUR BLOOMFIELD LOCATION
CLICK HERE TO VIEW VIDEO REVIEWS OF AWARD WINNING DEMO SKIS - A NEW VIDEO EACH WEEK
Meet Joe and Schmoe!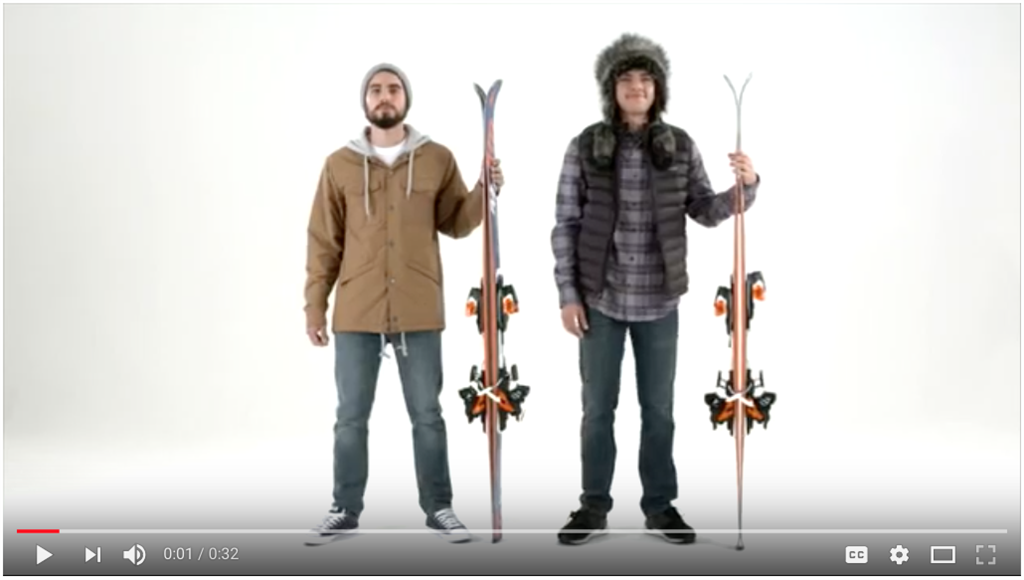 Click To View Video
Welcome To The Ski Company... The Ski Company has four conveniently located stores that are dedicated to providing the best equipment and services. Need a tune-up? Looking for new winter clothing or ski and snowboard equipment? The ski company has all of your winter needs!