ROCHESTER LOCATION NOW OPEN!
FEEL FREE TO STOP IN ANYTME
Meet Joe and Schmoe!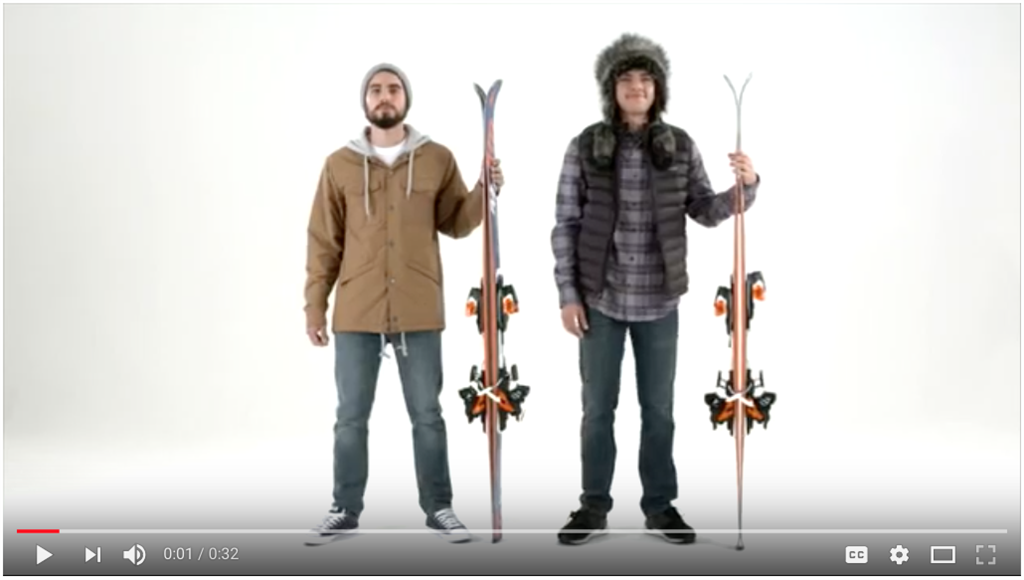 Click To View Video
The Ski Company has four conveniently located stores that are dedicated to providing the best equipment and services. Need a tune-up? Looking for new winter clothing or ski and snowboard equipment? The ski company has all of your winter needs!